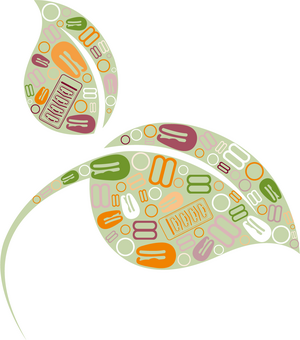 At Fildan, it is not just our customers we care for, but our environment!
Environmental protection is very important for us
To quote actor and conservationist Leonardo DiCaprio: "We all have to do our part to raise awareness about global warming and the problems we as people face in promoting a sustainable environmental future for our planet. "
"We all have to do our part!" - we, at Fildan, are already doing our part and will continue to do our best to protect the environment and its resources!
Production
During the production process, we take care to reduce waste. We guarantee this through our waste seperation and recycling system where parts of production waste is recycled.
The majority of plastics processing companies cool their production machines using tap water, while we use only well water.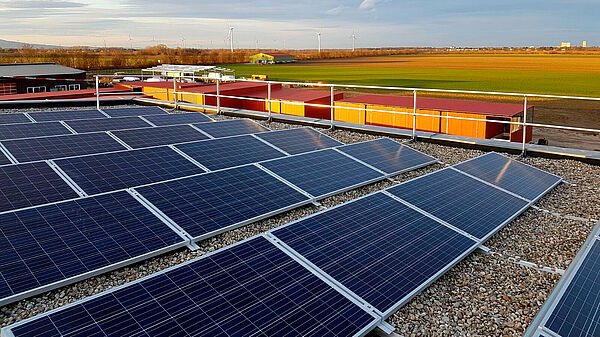 Facility
Fildan relies on renewable energy sources!
Our company building and production facility in Austria has been equipped with a solar photovoltaic system since 2017.
Since the beginning of 2018, we have sourced 100% of our electricity from hydropower, saving 116 tons of CO2 annually. You can find our certificate here.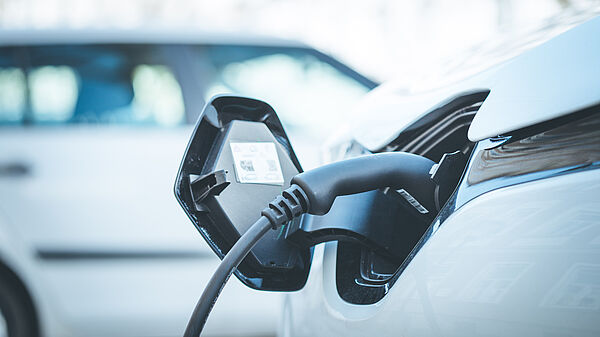 Car Pool
Fildan has been focusing on electromobility since the end of 2020. Part of our fleet has been replaced by electric cars.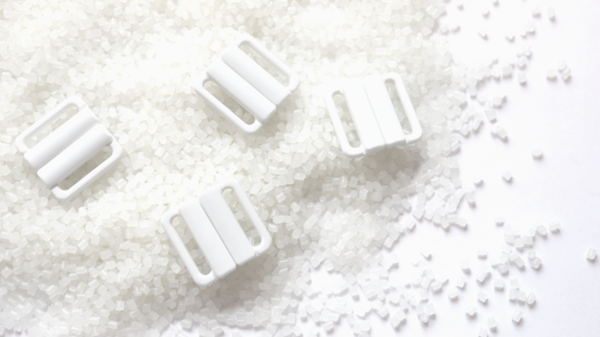 A Project for the Future of the Polymer Industry
Fildan is a member of the plastics cluster in Austria, which worked on a novel project until 2019, which emerged as the winning project at the Austrian Clusterland Award 2019.
We and 11 other project partners developed a solution for material recycling from textile waste to enable more environmentally friendly production.
The project was successfully completed and awarded the 2021 State Prize for Environmental and Energy Technology in the "Circular Economy & Resource Efficiency" category.
Our Sustainable Productline "Green Accessories"
Since 2020 we offer four sustainable options in our product range. More information can be found here in our Green Accessories catalogue!
1. Production of our articles made out of production waste from film production (Econamid®)
2.Production of our articels made out of our own production waste
The waste here consists of trunks, fashion colours returned and old stock collected from customers.
We offer our customers the option of returning old Fildan items, which are no longer needed (e.g. fashion colors).
3. Production of our articles made out of pre-consumer waste.
This pre-consumer material consits of industrial waste of the detergent packing production.
4. Production of our articles made out of biodegradable material (Amni Soul Eco®)